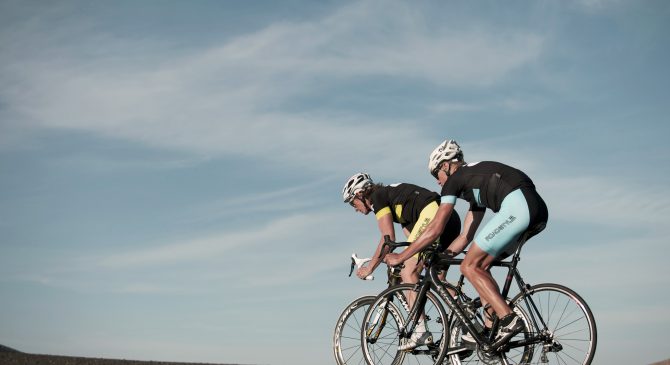 Some of the brands I had the pleasure to work with are: Vivobarefoot, Head Swimming, Asics, Tafi cycling wear.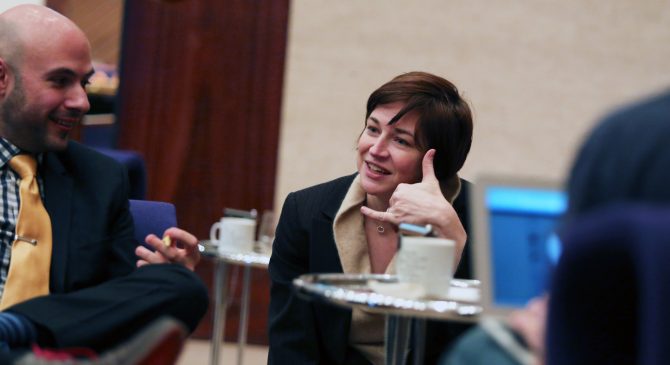 An event might happen only once. But with the right documentation it can keep adding value to your business or organisation for a long time! Memories can last a lifetime. Having great photos help!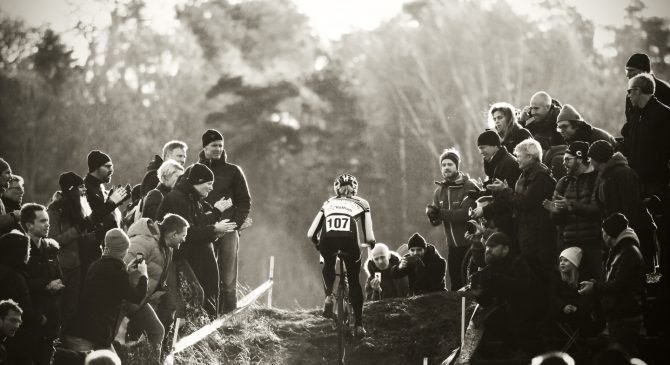 A sports event need to be covered with the best images possible. To say it was great isn't enough! Sponsors need the best shots of their athletes and the athletes need to perform on social media as well as in their sport.